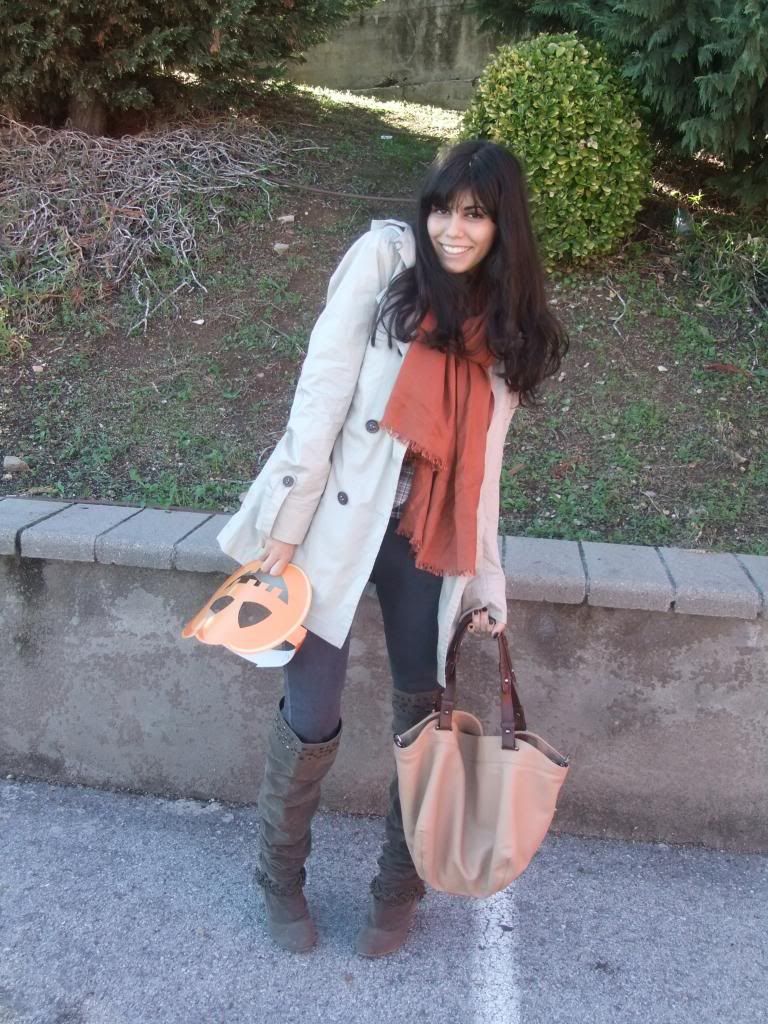 Lunes otra vez, aunque mucho de vosotros esta semana será la última antes de vacaciones. ¡Que ganas!
Hoy enseño el look que llevé el dia después de Halloween para ir al cine y a comer fuera con la familia.
Espero que empecéis muy bien la semana.
¡Besos!
Monday again, I hope you'll have a great week start. Holidays are just around the corner!
Kisses!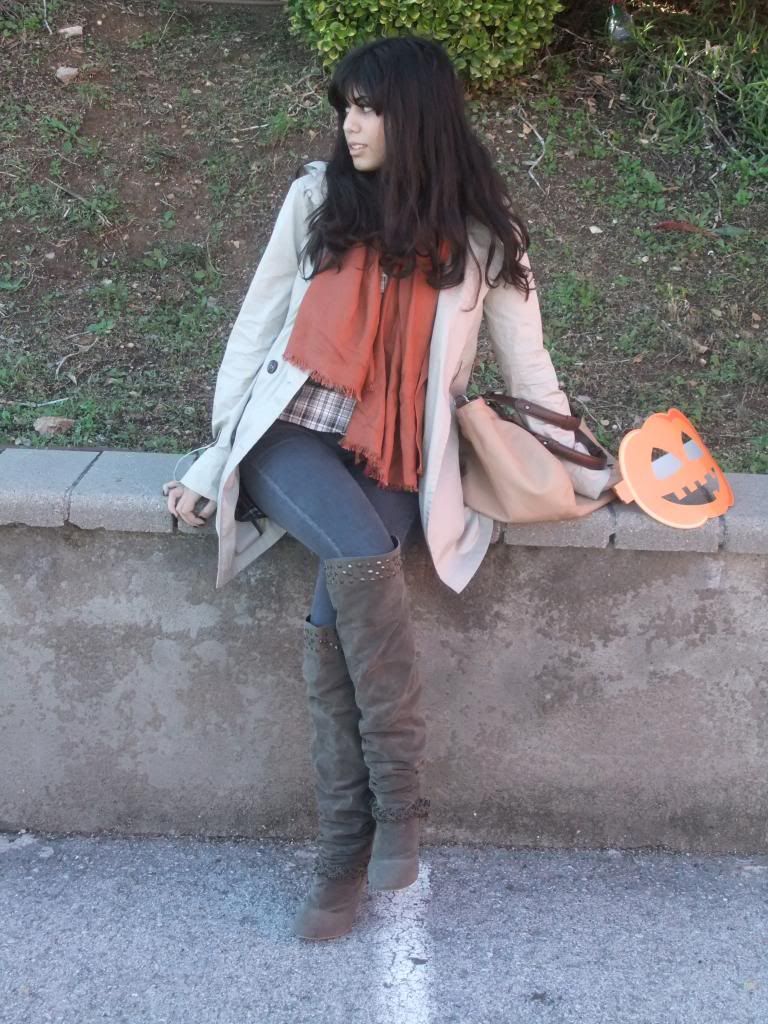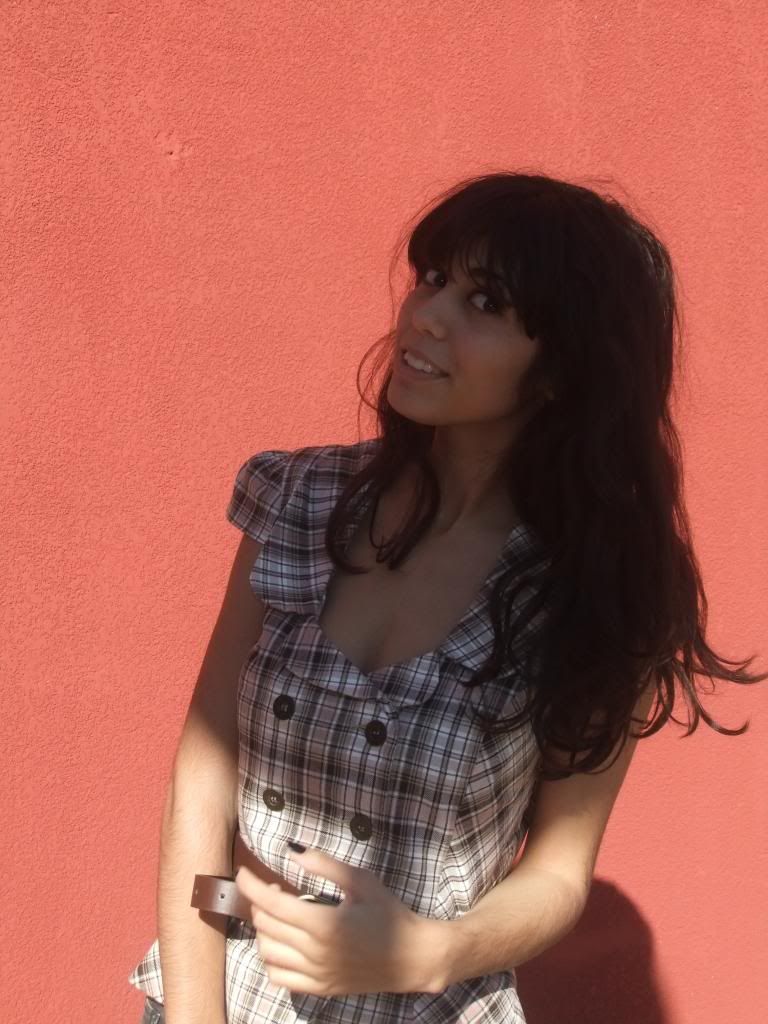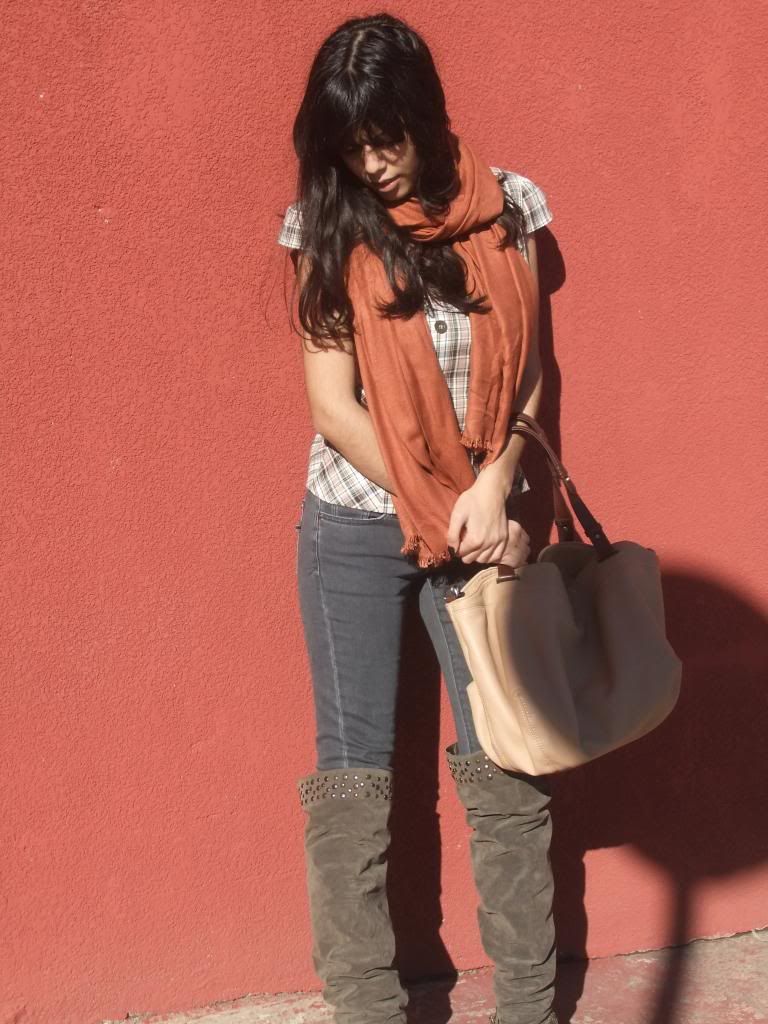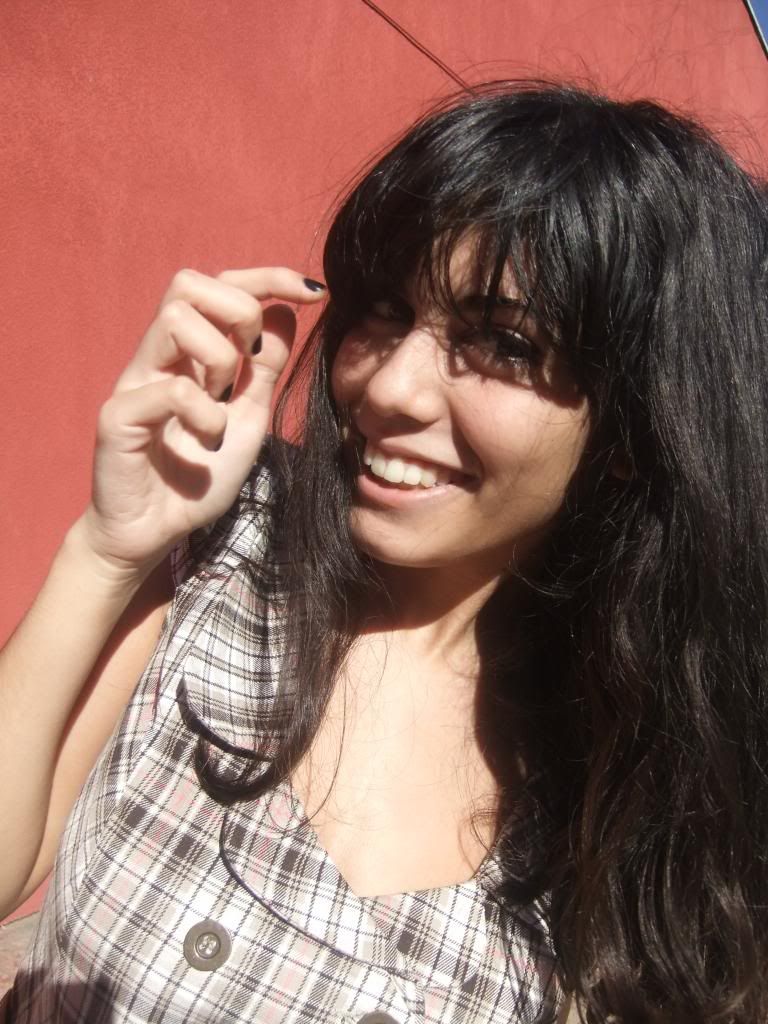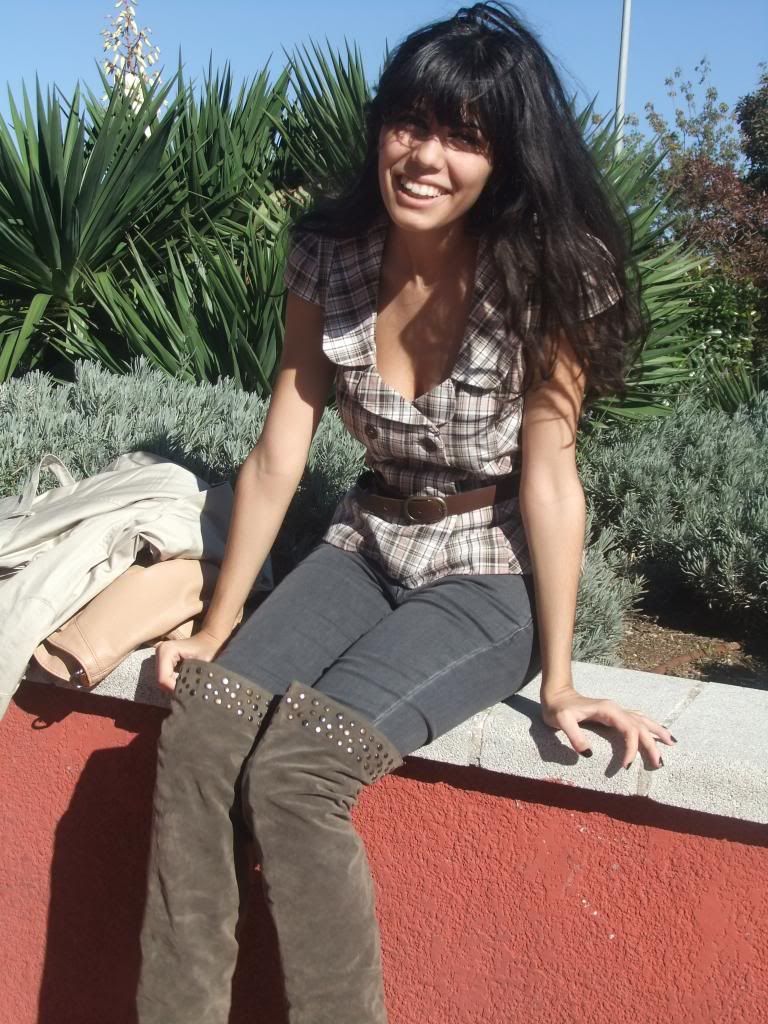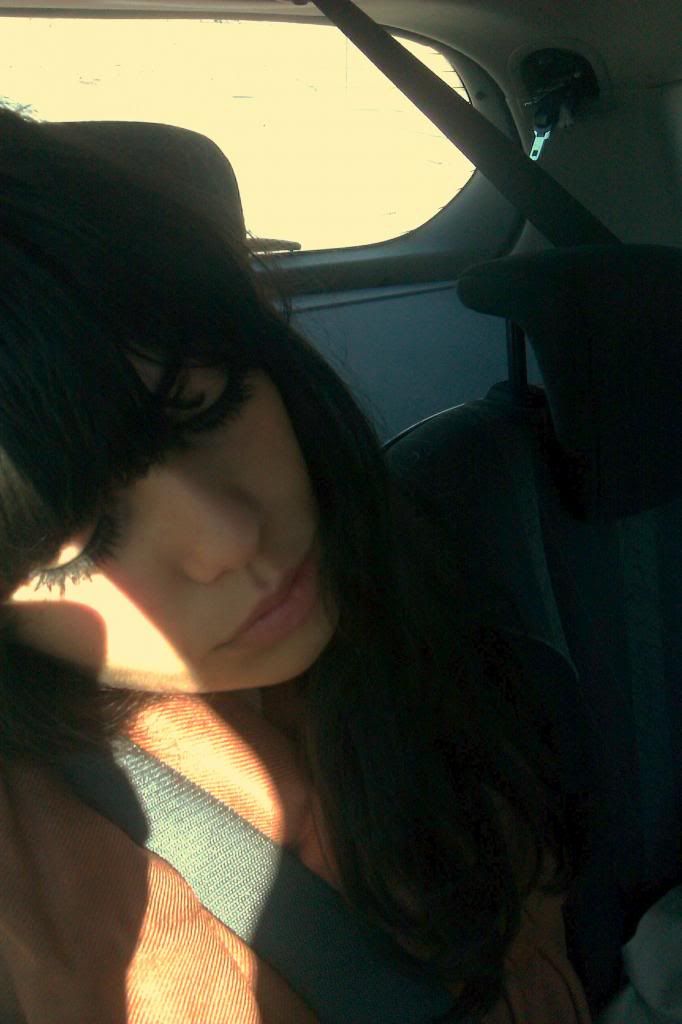 Trench
/Gabardina:
Pull & Bear (sales s/s 11)
Foulard
/Pañuelo: Amichi (s/s 12)
Shirt+Belt
/Camisa+Cinturón: SuiteBlanco